The course

Level 2 for beginners offers you the opportunity to strengthen your foundation while learning to communicate in a variety of other daily-life situations.
Every week, get access to new content aiming at a specific theme and scenario related to your personal environment and travel situations.
Practice at your own pace and grow your confidence interacting in these situations.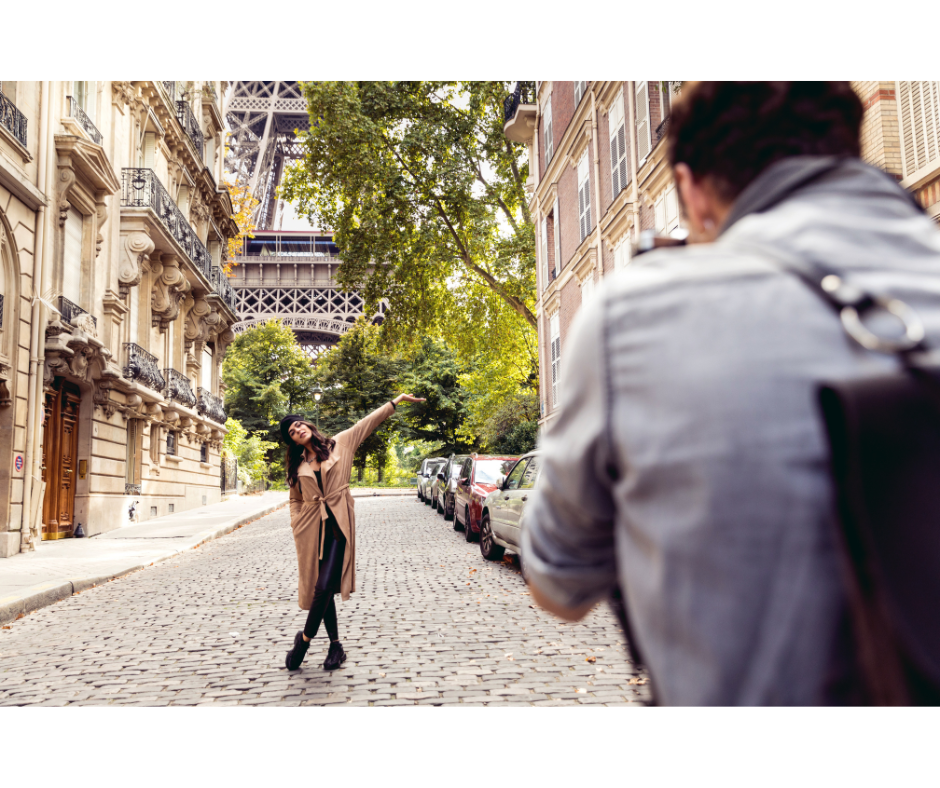 Hi there,

My name is Elia and I'm the owner of Alternative French. After years of teaching different individuals, schools, and non-profit organizations, I'm thrilled to introduce you to my new digital online programs designed to help you learn the basics of French at your own pace from the comfort of your home or your workplace. 

Learning a language feels vulnerable and sometimes out of reach. I'm here to assist you in gaining confidence in your communication skills through my foundational French courses.  
If you have any questions or would like to add any tutoring sessions in order to practice further the model interactions and different exercises, I'm available through the comment feature or you can email me directly.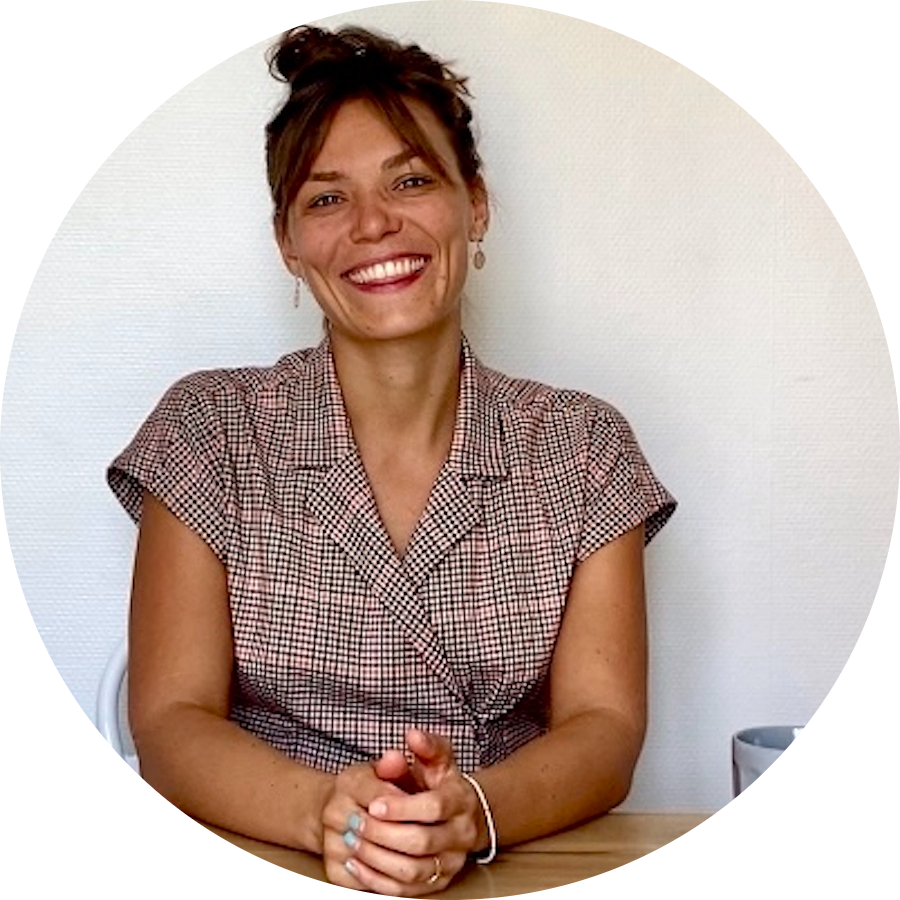 Check your inbox to confirm your subscription